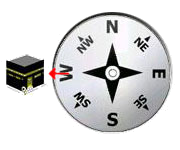 CANBERRA - AUSTRALIA (AU)
REGIONAL ISLAMIC PRAYER TIMETABLE
http://www.banglaweb.com/islam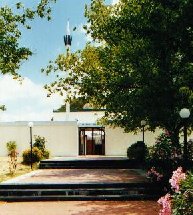 <!A HREF="fathiha.au"><!img src = "blrr.gif" align = top border = no alt = "Play Sura Fathiha">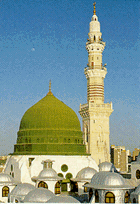 SALAM (Peace be on you) & WELCOME TO THE CANBERRA REGION ISLAMIC PRAYER TIMETABLE SITE

Canberra's First Annual Islamic Prayer Timetables @ Banglaweb.com
now spanning a Decade


---
Ramadan Timetable (Special Edition)

[Also in PDF format]

Canberra Mosque Eid ul-Fitr Salaat and Celebrations Flyer (when available)
____________________________________________
Canberra Mosque Bi-Monthly Timetable (when available)
---

Canberra, Australia - Important Islamic Dates for 2016/17 AD 1438 H

| | | |
| --- | --- | --- |
| Observation (Based on the Ummul al-Qura Calendar of the KSA) | Gregorian Date | Confirmation |
| 12th Rab' al Awwal | Sunday 11th December 2016 | |
| 14th Shaban | Wednesday 10th May 2017 | |
| Ramadan Begins (1st Ramadan 1438) | Saturday 27th May 2017 | Confirmed |
| 26th Ramadan (Eve of L' Qader) | Wednesday 21st June 2017 | |
| Eid-ul Fitr (1st Shawwal 1438) | Friday 25th June 2017 (29 Days) | Confirmed |
| Eid-ul Adha (10th Dul-Hujja 1438) | Friday 1st September 2017 | Confirmed |
| Islamic New Year (1st Muharram 1438) | Thursday 21st September 2017 | |
| Ashura (10th Muharram 1438) | Saturday 30th September 2017 | |

Predictions are usually based on astronomical data on the Sun and the Moon for the Canberra region. Al Koran [55:5] "The sun and the moon follow precise courses"



Canberra Annual Islamic Prayer Timetables
Click on the required year below to display the prayer times for that year:
Please Note: Prayer times are subject to Daylight Saving Times in Canberra during the period Last Sunday, October to Last Sunday, March of the respective years.
The Start and End of Ramadan and the dates for Eid-ul Fitr and Eid-ul Adha are subject to confirmation.





The Islamic calendar consists of twelve lunar months. Each month may be of 29 or 30 days depending on the sighting of the new moon. A lunar year has, on average, 355 days. The reason in the variances is that the lunar year is 10 days less than the solar year. Hence an Islamic (lunar) year is moved forward 10 days in each solar calendar year. Holidays such as Ramadan, Eid ul-Fitr, Eid ul-Adha, Ashura and Mawlud Nabi are dependent on the Islamic lunar calendar and vary from year to year and subject to confirmation by relevant authorities in each state.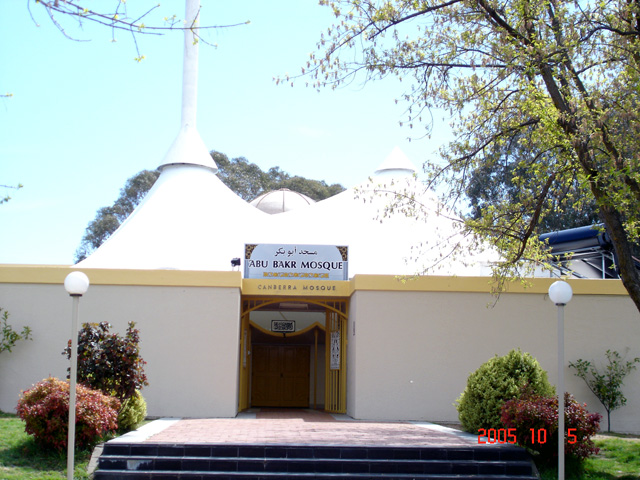 Disclaimer:
These Prayer Timetables have been produced due to continuous difficulties faced in obtaining the local Prayer Timetable. I have spent my own time and and efforts (not to mention Web Hosting costs) in creating these Timetables and in no way do I claim that these Timetables are perfect. I do not take any responsibility regarding the accuracy of these Timetables and as such they should only be used as a guide. My only hope is that some soul will find these Timetables helpful! May god forgive us for our mistakes and may god bless you all! Your emailed comments are appreciated, including any corrections to unintentional mistakes.
"Power lies in the hands of those who acquire knowledge and use technology to empower mankind. The Internet allows us to disseminate knowledge acquired in the 7th Century with 21st Century technology" - webmaster@banglaweb.com
---
Links to Other Islamic Resources